Take a survey!
We are studying the 12th Avenue South corridor in Moorhead from the Red River to 20th Street. Your comments will provide valuable input to help shape the future of this important corridor in Moorhead.
Attend a Committee Meeting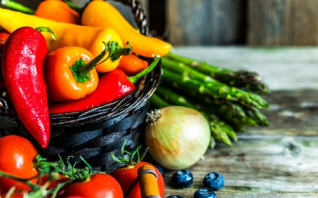 Cass Clay Food Commission
The Cass Clay Food Commission meets to identify ways to improve access to healthy, safe, local, and affordable food for residents in the Fargo-Moorhead Metropolitan Area. Members of the public are encouraged to join.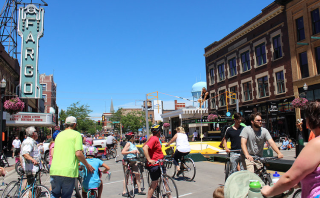 Bicycle and Pedestrian Committee
The Metropolitan Bicycle and Pedestrian Committee meets quarterly to discuss the issues and needs facing the public that walk and bike. Bicycle and pedestrian advocates are ancouraged to attend meetings.
Attend a Project Meeting