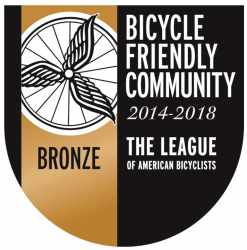 FM Area Maintains Bicycle Friendly Community Status
In 2018, Metro COG worked with local jurisdictions in applying for Bicycle Friendly Community designation through the League of American Bicyclists. Upon submitting the application in August, it was announced on December 6th, 2018 that the Fargo-Moorhead Metro Area was re-designated as a Bronze-level Bicycle Friendly Community. The Fargo-Moorhead Area was first designated as a Bicycle Friendly Community in 2014.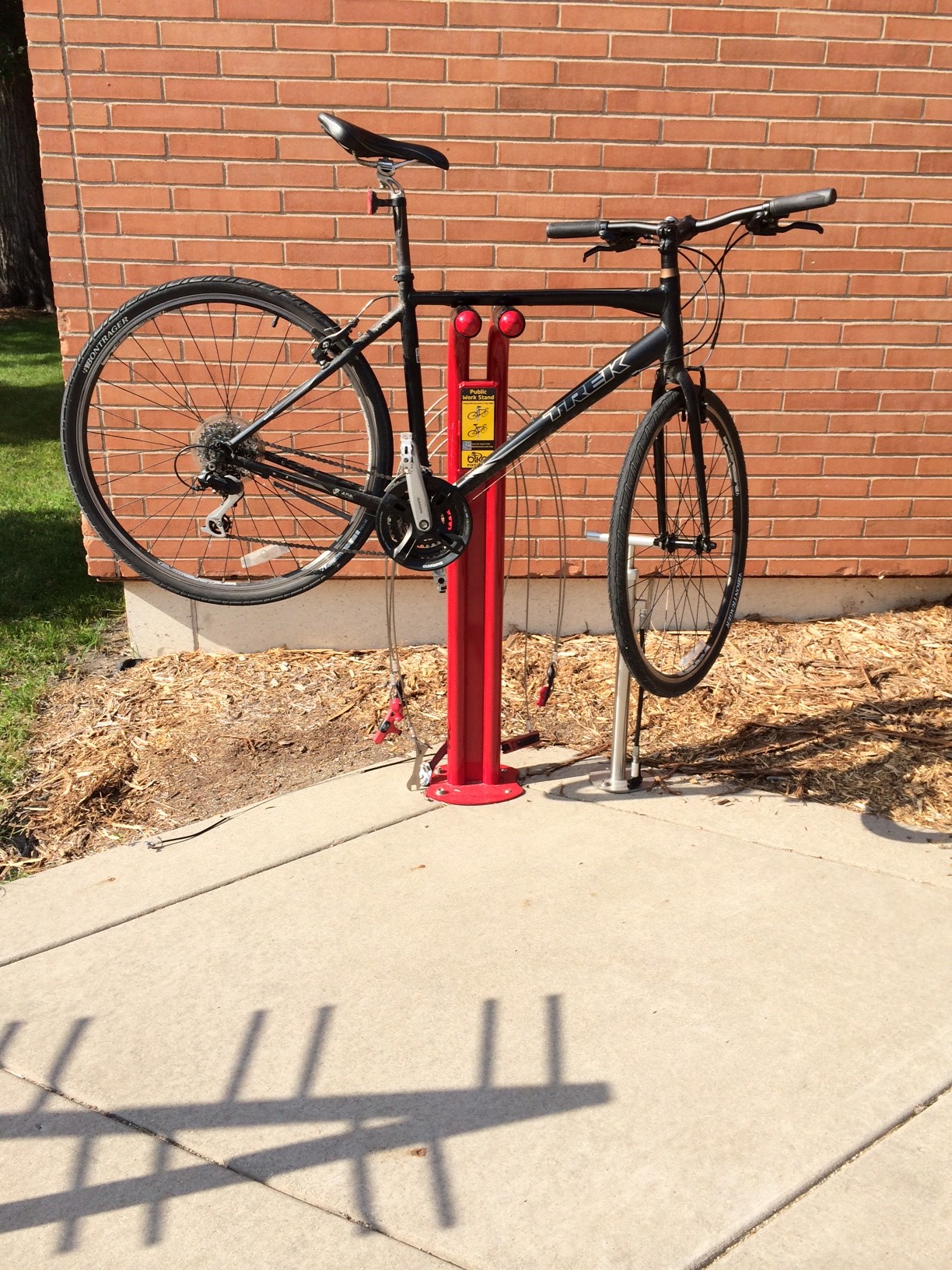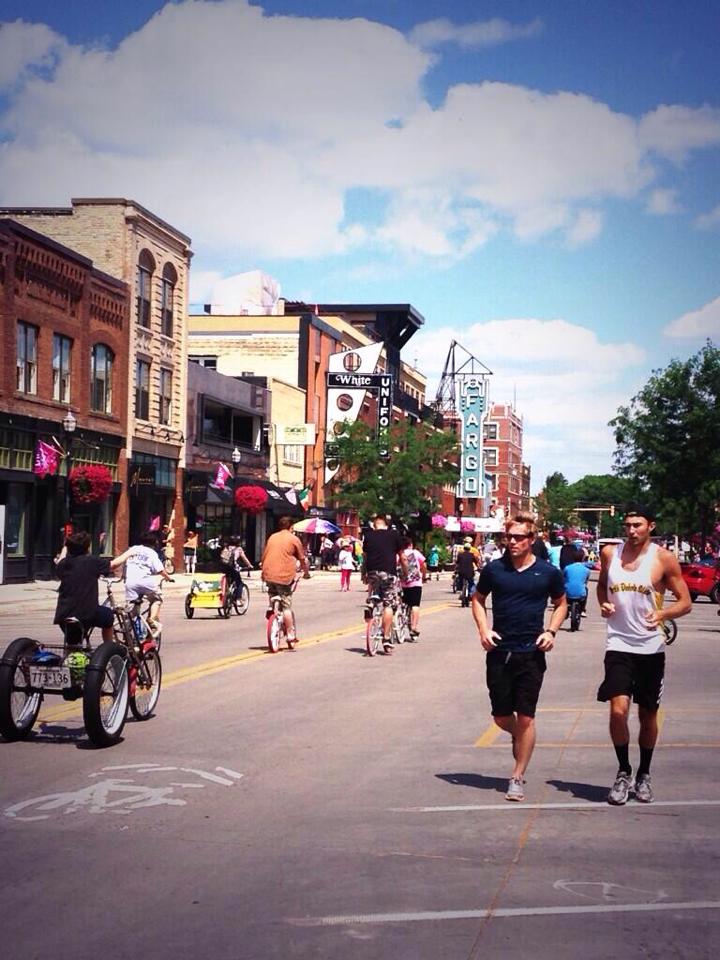 Metro COG is proud of the steps taken by our community in making Fargo-Moorhead more bicycle-friendly over the years. The success of the Great Rides Bike Share program, increased bicycle infrastructure, bicycle-related planning efforts, and local education efforts all contribute to our community's Bicycle Friendly Community Designation.
There are currently 333 Bronze-level Bicycle Friendly Communities in the US. North Dakota has a total of three Bicycle Friendly Communities (all Bronze) while Minnesota has a total of 25 Bicycle Friendly Communities – 21 of which are Bronze-level, three Silver-level, and one Gold-level.
Fargo-Moorhead's Bronze designation is current until 2022, at which time Metro COG will re-apply with the intent to once-again receive Bronze designation or higher.